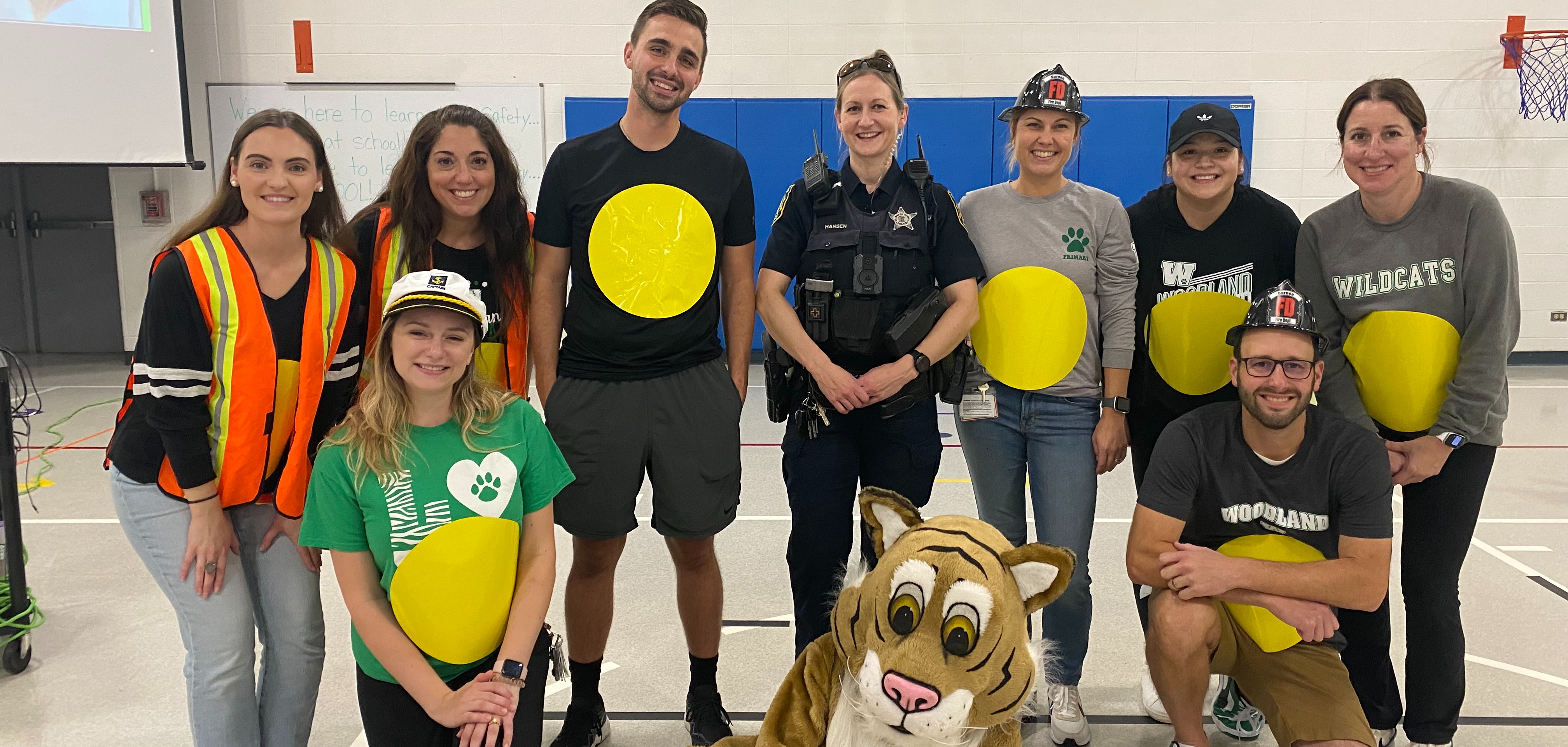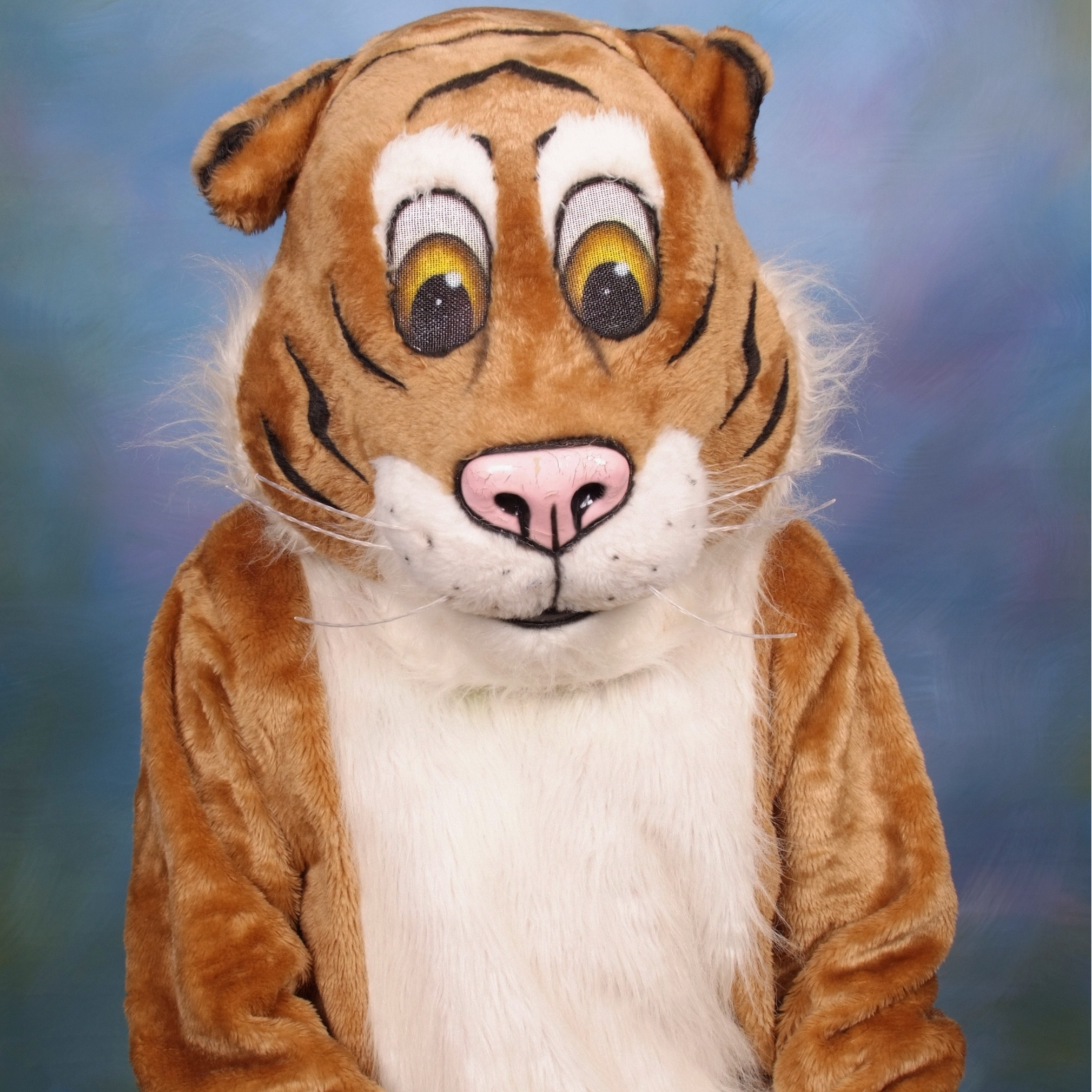 This is a great day to be a Wildcat!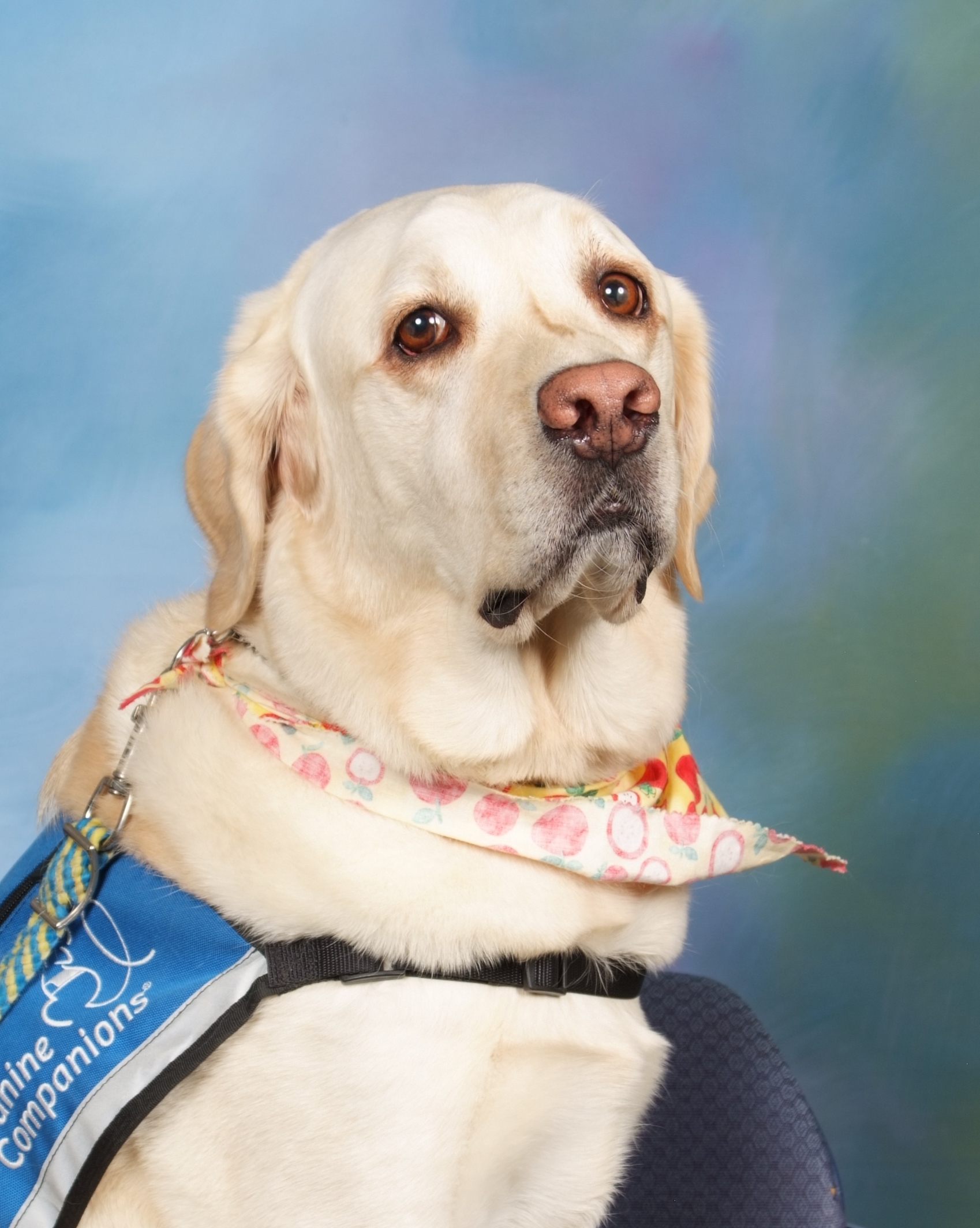 I am here to support you. I love to comfort my Woodland friends, and I can even help with small tasks that I have been trained to do.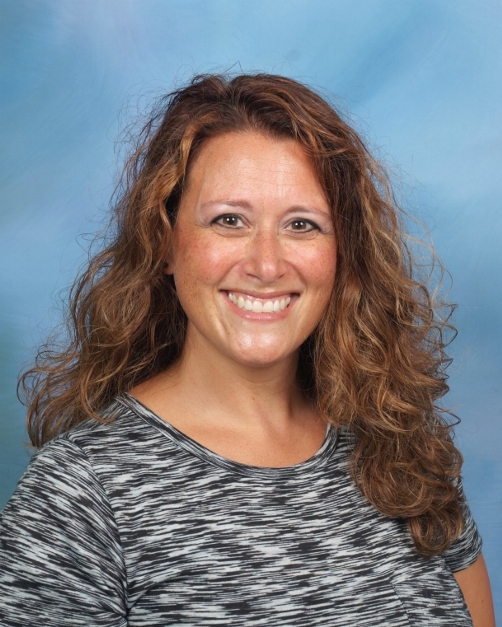 Mrs. Tinucci-Frank's students describe her classroom as a safe and welcoming environment, where she fosters a sense of community.