Woodland D50 understands that it truly "takes a village" to support this wonderful learning community! We appreciate the many community partners that help support Woodland staff and students, as well as supplement Woodland programs.
The Woodland PTA is an amazing group of parents and community members who are dedicated to supporting the Woodland learning community.
Learn more about joining the PTA, getting involved in planning or volunteering for an event, or donating to the Woodland PTA on their website.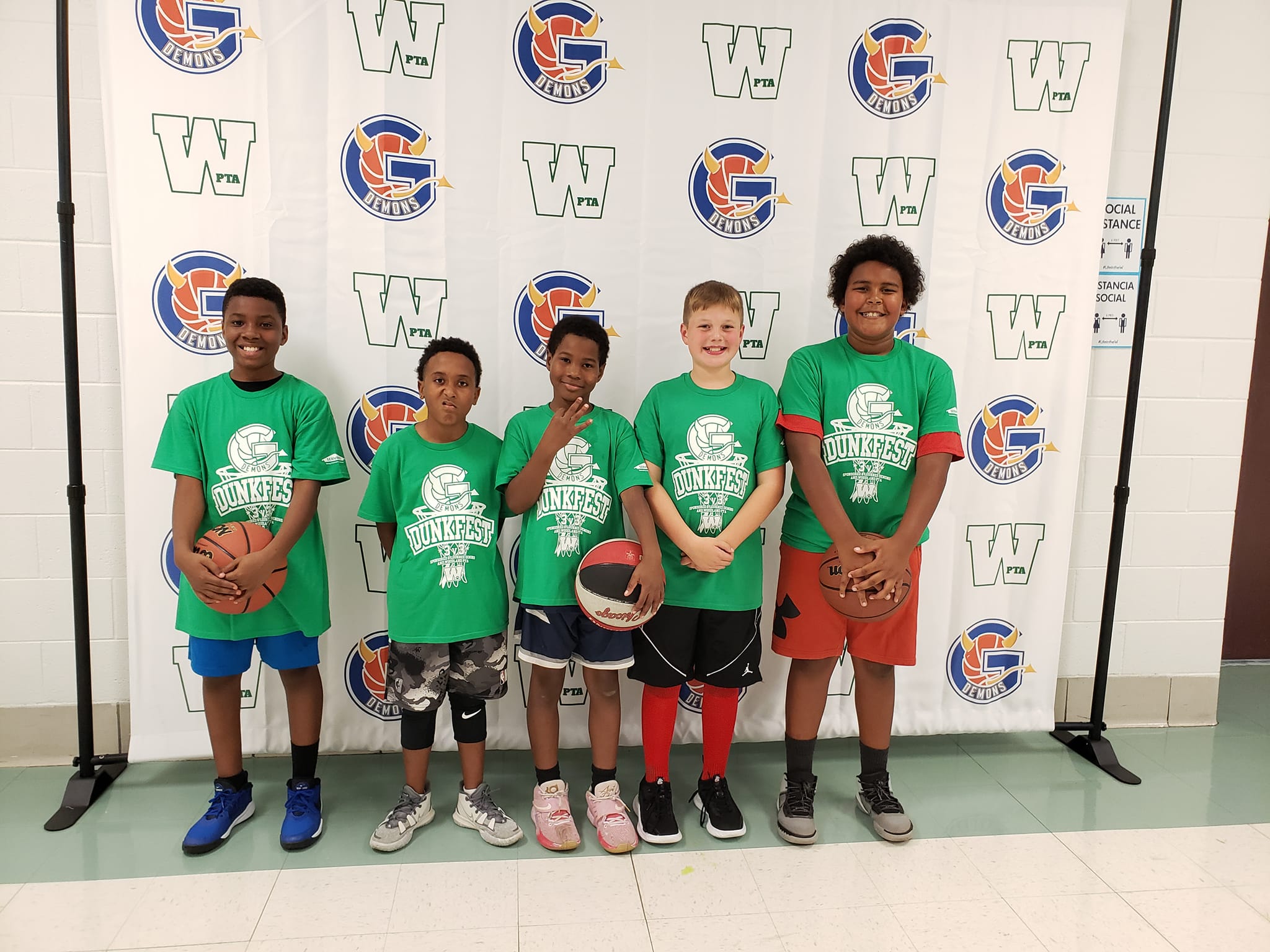 Woodland Educational Foundation
The Woodland Foundation is back! The Foundation helps support Woodland teachers and students by providing funding to bring innovative projects, programs, and supplemental learning materials to the classroom. The 501C (3) organization consists of dedicated volunteers looking to enhance the educational opportunities available to the Woodland learning community. They held a reorganization meeting in June and a few new Foundation Board Members have stepped forward to lead the Foundation. Now they are looking for a few more volunteers! If you are interested in serving in a Board position, they are specifically looking for a Treasurer and Secretary. There is also an opportunity to get involved as a Friend of the Foundation, or by donating to the Foundation. If interested, please send an email to Dr. Machak at RMachak@dist50.net.
Warren Township Youth & Family Services
As a part of your community for over 40 years, Youth and Family Services is committed to programming that supports the emotional and mental health of children, parents and families. We provide parent education, after-school programs and high quality counseling services. Learn More.
Warren Newport Public Library
The Warren Newport Public Library has a wide range of services for the community. Learn more about resources, events, training and support offered through the library.
United Way of Lake County 211
211 is a free, confidential, 24-hour information and referral helpline connecting individuals and families in need with access to available health and human services. 211 is Lake County's one-stop-shop for help! Find it HERE.
Lake County residents can connect to a wide range of services by phone or text, and an expert navigator will guide them to the help they need, regardless of the time of day, the language they speak, or where they live.
Champions
Champions programs (from Infant 6 weeks old to Grade 8) are designed to inspire children with fun and engaging learning activities all year round! The Champions Early Learning Center located in the Primary building offers fun and learning from infants to Kindergarten. Champions also has programs located in your child's school with programs at Woodland Primary, Woodland Elementary and Woodland Intermediate. During the normal school year Champions offers Before & After School care for kids in grades K-8. Champions is open during Spring, Summer and Winter Breaks.
To learn more, call the Champions Area Manager Katie Rost for more information at 224-426-9840 or you may inquire through our Champions Center Office at 847-549-1393. Visit the Champions website.
Gurnee Park District
District 50 C.A.R.E. at Hunt Club Park Community Center
We offer quality after school care for children K-8th grades. The program is relaxed and recreational-based to counter-balance the day's educational activities. Children enjoy activities, games, and outdoor play, as well as a variety of arts and crafts before and after school. Visit the Gurnee Park District website.