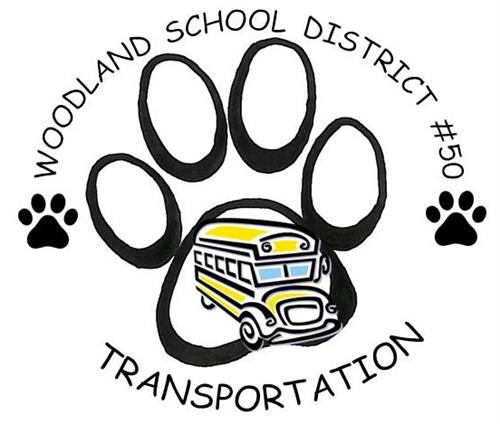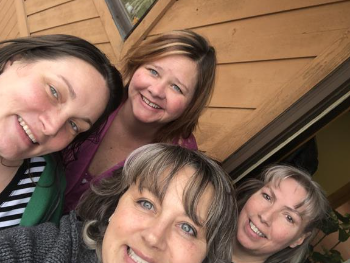 Bus information is available 24 hours a day via the Versa Trans link. The VersaTrans "My Stop" mobile app is also available for Apple and Android devices via their app store.
To access Skyward's family portal, please click the following link.
Bus information will be uploaded to Family Access soon. Please check back later.
Please email the transportation office at trans@dist50.net if you have any questions. If you make changes to your student's transportation, please fill out a new bus form for each child REVISED BUS INFORMATION.
If you have moved please email your Proof of Residency paperwork to residency@dist50.net.
All approved bus changes take a minimum of three days, up to 10 days to process. Please submit bus forms with as much notice as possible.

Drop off times are estimated, therefore we ask for your patience in the first few weeks of school as our students and staff adjust to the daily routines.

Students should be at the stop at least five (5) minutes before the pickup time. Drivers are not permitted to wait for students who are not at the stop on time.

Route signs are located in the first bus window (to the left of the door).

Drivers are required to take attendance as your student leaves the bus. Please prepare your student to clearly give their first and last name when requested.

Should you need to make changes, the "Revised Bus Information" form is available at the school or through the District 50 website.

We look forward to providing your child with a safe and enjoyable ride to and from school.
Your revised bus sheet will be processed in the order it is received. Thank you for your patience.
If you have any questions, feel free to reach out by our phone number (847) 856-3644 or send us an email at trans@dist50.net.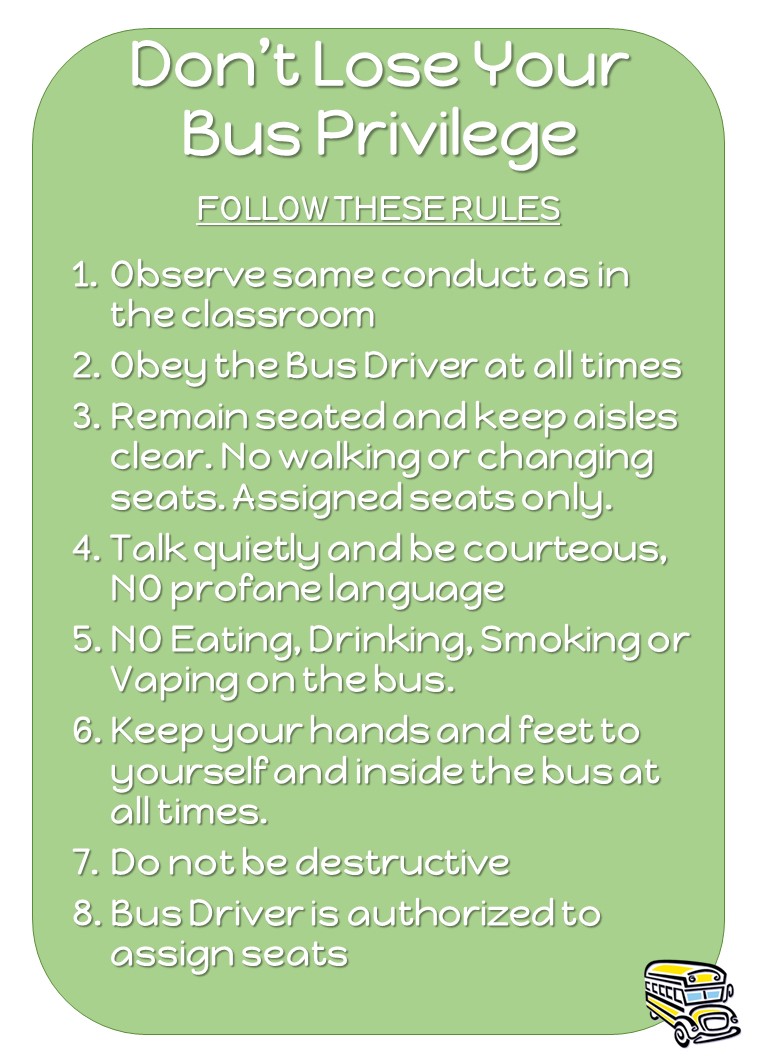 Transportation Office Staff